I Have No Room for the Broken: A Collection of Poems about Love, Heartbreak and Moving on (Paperback)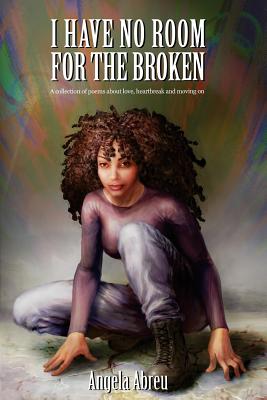 Email orders@wordupbooks.com for price.
Special Order - Please contact us for more information: orders@wordupbooks.com.
Description
---
A collection of poetry that honestly and eloquently captures the nefariousness of unhealthy and destructive relationships while capturing the strength, resilience and awakening that develops when one finally realizes their greatness and worthiness.