The History of Counting (Hardcover)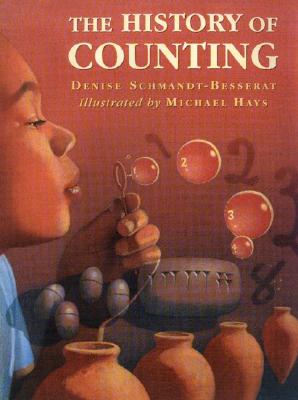 Email orders@wordupbooks.com for price.
Special Order - Please contact us for availability: orders@wordupbooks.com.
Description
---
Drawing on years of research, a renowned archaeologist traces the evolution of counting. She shows how the concept of numbers came about, how various societies answered the question "How many?," and how our modern-day decimal system was developed. Engrossing and enlightening, this fascinating book introduces children to one of our most important inventions.
00-01 Utah Book Award (Informational Books)
Notable Children's Trade Books in the Field of Social Studies 2000, National Council for SS & Child. Book Council
About the Author
---
Michael Hays is the illustrator of several books for children, including Abiyoyo by Pete Seeger and Hello, Tree! by Joanne Ryder. He lives in Oak Park, IL.